CountryFolk
NEWS
If you want to find a true friend. In our kennel you can buy Beauceron puppy black and tan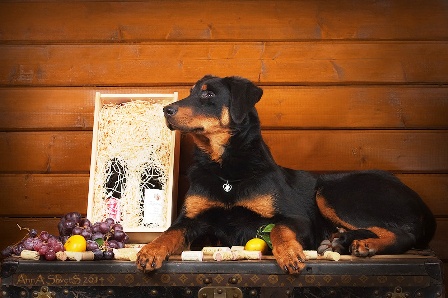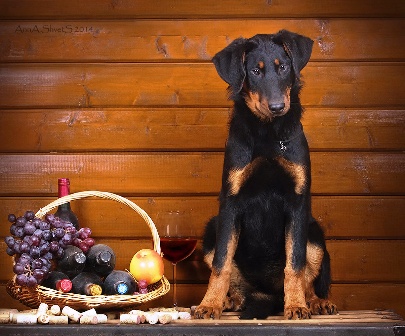 Beauceron Kennel
Beauceron Kennel Countrifoek — the largest in Russia. Here you can learn about the history of the Kennel Countrifoek and about his life at the moment.
About Beauceron Kennel Countrifoek
Beauceron Kennel Countrifoek was registered in 2004. In the Kennel Countrifoek located near Moscow more than 30 dogs wonderful breed Beauceron. After lengthy correspondence, we managed to bring the puppies from leading nurseries France. In the Beauceron Kennel Countrifoek is a rare dog of this breed merle «Harlequin». Dogs kept in cages and thrive in nature. Since 2001, I have been breeding Beauceron, I never regretted it. We strongly recommend to pay attention to this breed. Hopefully, the Beauceron breed, perfectly suited for Russia to have a future here.